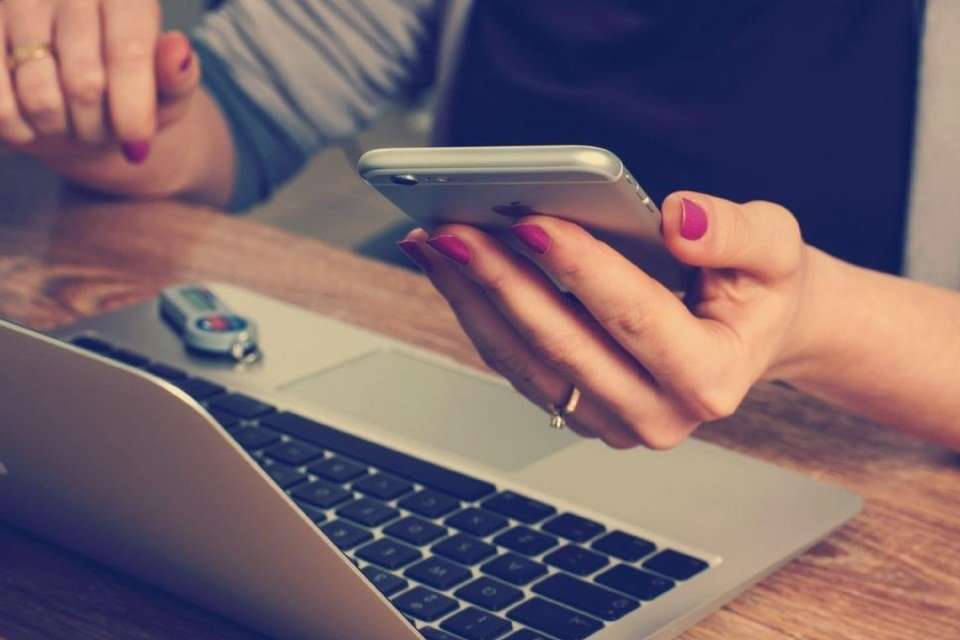 In today's world, many different images and file formats are available for you to make use of. However, it is a fact that everything that has benefits and drawbacks too. PDF is one of the formats that is widely used these days by most businesses and other companies. Many individuals have also started to consider investing in this format because it's globally used and isn't any sooner going anywhere.
JPG is another format that is widely used by many people. It is one of the most accepted formats for pictures especially. However, there are certain drawbacks that are latched to this format. The image quality totally falls apart the instance you squeeze it. This happens as a result of compression algorithms. As a result of this, the color and image quality will literally deteriorate. You might start with one picture and end up with a totally different picture with a low quality. You can't afford to have such low-quality images when it comes to matters related to business. A low-quality image won't be able to carry the message of your brand in a proper way. You might feel the need to convert JPG images to a different format that's more reliable. You can consider converting jpg to pdf format. Below are some benefits of converting jpg to pdf.
PDF is Found Everywhere
The best part about the PDF format is that it's universal. It's globally accepted and available. It can be readily shared with anyone. It doesn't matter if you are sending an image in pdf format to a friend living in your neighborhood or a relative living miles apart; you can be sure that they are going to receive the file sent in the exact quality.
PDF is Safe
Businesses today have critical documents and files to share. Due to the tough competition, competitors are always in search of ways to lay their hands on your critical data to know the insides of your company. Moreover, due to the intense digitalization and modern technology, hackers are also coming up with dangerous viruses that can breach your sensitive data. PDF format is one of the safest formats to share your information in. Files in PDF can be protected with encryption. You can put a code and make sure that only the receiver opens that specific file.
PDF Files Occupy Less Space
Many users face storage issues these days. By storing your files in PDF format, you have the opportunity to make room for more space on your system. It saves you money, too, as there is no need to buy any extra storage space for further documents.
You can Edit PDF Images Free with Adobe
If you want to edit a PDF image, the good news is that the Adobe Reader allows you to edit it simply for free! You can convert any image from jpg to pdf first and then make changes to it without any effort. All you have to do is to download the Adobe Reader and start off editing your pdf format pictures.

MUST SEE
Navigating the hustle and bustle of office life while maintaining good health can be...

The article delves into the often-overlooked importance of hearing health in the healthcare industry,...

From GPS units to emergency kits, this article outlines essential tools that every professional...