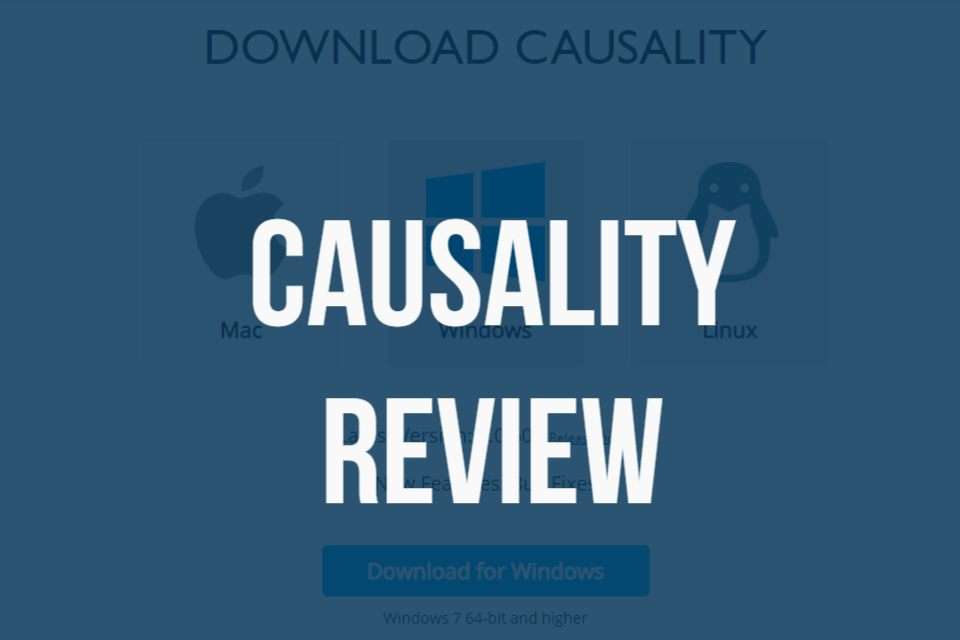 Installation process
Causality is a popular writing software, especially for screenwriters. The installation process is not that hard. You need to download the software from the web to start writing.
Basic features
This software is based mainly on timeline, script, and story logic. Can a writing software arrange your work in a proper sequence automatically? Yes Causality can do it. It analyzes all the events of the work and arranges it in the most logical sequence. This software helps writers to write long stories, novels, and screenplays due to its unique character elements and structure.
Here the software creates a distraction-free environment for the writer to continue the work. Causality supports over 100 languages and this makes this software more popular in many parts of the world.
Do you know about a writing software that checks the spellings in various languages? Causality does it for you. The unique spell checker built here checks the spellings in many languages at the same time. This software also works well on laptops and even on multi-monitor setups.
Special feature
This software has a very unique function especially built for screenwriters. It helps the writer to visualize key and complex parts of your writing and allows you to plot the timeliness with ease. This is due to the advanced functionality operating in this software.
The free version of this software only allows a limited writing space. So the users are unable to start multiple mammoth projects at one time using this software.
Limitation
So we all got to know the basic and special features of Causality writing software. If you are a screenwriter or a writer that deals with huge projects, this is the perfect match for you. Are you interested in finding more facts about free writing software? Then here is the entry ticket for you. Simple visit here.

MUST SEE
Navigating the hustle and bustle of office life while maintaining good health can be...

The article delves into the often-overlooked importance of hearing health in the healthcare industry,...

From GPS units to emergency kits, this article outlines essential tools that every professional...