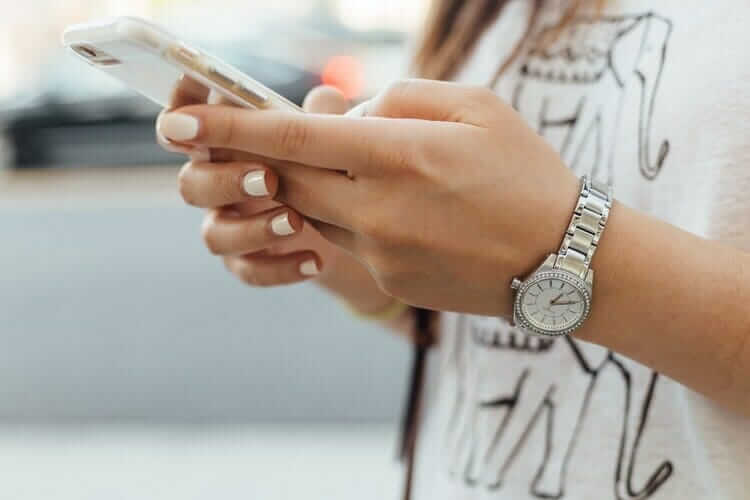 Web searching has become a mandatory part of several fields in this modernist society. The educational institutions, private and public workstations as well as non-profit organizations and normal individuals are actively taking part in web researching depending on different purposes. However, they all willing to experience a fast and easy internet connection by clearing all the barriers including annoying ads displaying in most of the platforms. There are ads in different formats. Why I am saying those are annoying is, not only due to disturbances its make during internet browsing. But, it can mislead the peoples into unwanted contents. The pop-up ads always work in so many troublesome ways in here. These types of things can direct you to expose various cybercrime attacks including exposure to malware. Therefore, you can use the Chrome mobile Adblock tools in your mobile devices in order to reduce these vulnerabilities.
How the Chrome mobile Adblock plus work in Androids?
The Chrome browser is the most popular browsing platform among Android users. It is the official Google browser as well. Even though this is providing a hundred present trusted service to customers, the third party annoying ads can destroy the trust at once. You may have seen, the video, banners or popup ads are displaying here and there while you searching for the contents. Most probably these are moreover similar to what you are searching for. But, it can direct you to fake sites and threaten platforms. The other thing is so many unwanted contents and graphical illustrations can change your mental integrity by disturbing your actual purposes.
Therefore, it is better to activate an Adblocker service for your browser. These Adblocker tools are compatible with mobiles as well as desktop computers. We are recommending you to have Adblocker plus for a better experience with your chrome browser through the mobile devices. The last edition of this tool has released a month back in 2018. The current version of it is 3.4.2. The tool is an easily customizable one and smaller in size. Hence, you do not need to worry about storage deficiencies in your smartphone when downloading it. But, surely, you will be able to enjoy your freedom in browsing after the installation process of it.
Chrome mobile Adblock plus for Apple firmware
Apple is an advanced mobile operating system when compared to the latest editions of other OSes. The official browser of the iDevices is known as Safari. The chrome is a thirty-party tool for iDevice users. There are different kinds of Adblockers for this browser in the stock apps of Apple. Hence, you can go through those by using your lovely and pretty iDevice in order to experience the maximum performances of it.
Last comments for tech lovers
Internet browsing is a most useful as well as familiar process among all of the mobile phone users including Android and Apple. However, they always worried about the annoying ads that can be seen through the web pages. The Chrome mobile Adblocker serves better in here to stay away from these troublesome ads for Android users. But, there are different tools for iDevices in their stock apps.

MUST SEE
Navigating the hustle and bustle of office life while maintaining good health can be...

The article delves into the often-overlooked importance of hearing health in the healthcare industry,...

From GPS units to emergency kits, this article outlines essential tools that every professional...