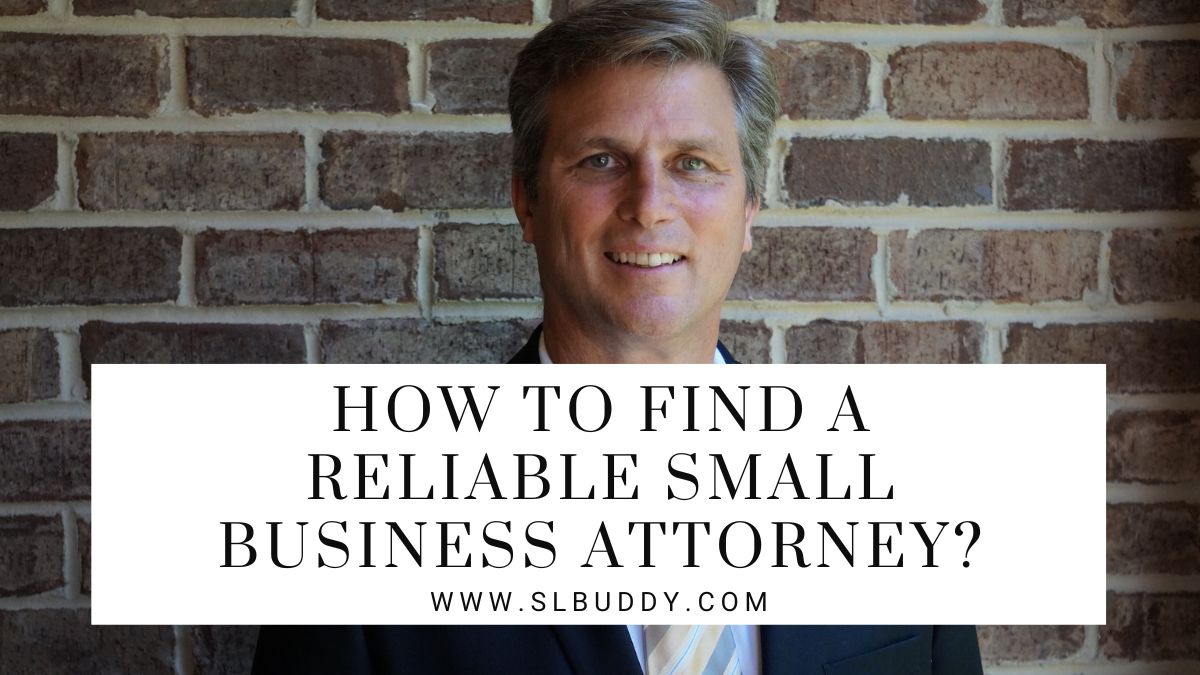 Starting a small business can be an exciting venture, but it also comes with its fair share of legal complexities – from drafting contracts to navigating employment laws.
In order to fully understand what is legal, it is common to require the assistance of a knowledgeable attorney.
In this article, we will provide you with essential tips and strategies for finding a reliable small business lawyer.
Why Is This Important?
The lawyer you choose can make the difference between success and failure in your business. They can supply invaluable advice on negotiating deals or provide representation in court.
A quality attorney can help you maintain compliance with local laws and regulations that may affect your business.
They can help you avoid costly mistakes that could lead to litigation or other legal problems later on.
Maintaining a strong relationship with an experienced lawyer can build trust and confidence in your business dealings with others.
Define Your Legal Needs
Start by determining what kind of legal issues you are facing, and what type of expertise you require.
If you are starting a new business, you will need advice on regulatory compliance and entity formation.
If you are involved in a contract dispute, you will need someone with experience in contract law. You may alternatively be concerned about employment law or intellectual property.
You should also consider any potential legal issues that may arise in the future, and ensure that the lawyer has experience in those areas too. If you plan on speaking with a small business attorney, their website will enable you to book a meeting online. You can also view the lawyers over the internet, and read related publications.
They will state whether they can help you with things like real estate, wills and trusts, estate planning, and civil litigation.
Seek Reviews
Check out online directories or legal websites that feature reviews and ratings from previous clients.
These platforms provide insights into the experiences of others who have worked with the attorney.
They will give you an idea of their professionalism, communication skills, and expertise. While some reviews may be genuine feedback from satisfied clients, others may be biased or subjective.
Look for patterns in the comments, and try to read between the lines to get a more accurate picture. If people's overwhelming experience is dissatisfaction, it is wise to move on and look elsewhere.
Another option is to ask for referrals from friends, family, other small business owners, or industry contacts.
Ask them if they have any recommendations for an attorney who specializes in your field, or has experience working with similar businesses.
Once you receive a referral, always check their online presence and read through their testimonials.
Look Locally
If you find an attorney who is local and familiar with the laws and regulations in your area, they will be better equipped to handle your legal issues.
Local bar associations and chambers of commerce can be great resources for finding reputable lawyers in your area. These organizations often maintain directories or referral services.
They can connect small business owners with qualified attorneys who specialize in their specific needs.
If you employ a local attorney, they can help you build stronger connections within the community.
You will additionally gain access to valuable resources and support networks.
Study Lawyer Websites
A well-designed and informative website can give you an idea of the lawyer's experience and expertise. Look for information on their education, years of practice, and areas of specialization.
Also, seek attorneys who prioritize open and honest communication with their clients. Check if they have a blog or newsletter, where they share legal updates or advice.
This can be a good indication of how invested the attorney is in educating and communicating with their clients.
Look for articles that demonstrate their knowledge of small business issues, and see if they offer any resources or tools for enterprises like yours.
In addition, take note of any awards or recognition the attorney has received. Check if they have been recognized by credible sources such as Super Lawyers or Martindale-Hubbell.
This can indicate that the attorney has been vetted by industry professionals and peers for their expertise and service to clients.
Finally, you may be able to avail yourself of free live chat facilities when visiting their website.
Book An Initial Consultation
This is usually non-obligatory and free, so there is nothing to lose. During the initial meeting, you can ask important questions about their experience and expertise in small business law.
This will give you an opportunity to gauge their skillset and determine if they are a good fit for your needs.
A reputable attorney will be happy to provide references or share case studies that demonstrate their track record of success.
It is also important to discuss fees and billing arrangements. Make sure you understand how much the attorney charges per hour or project, and what payment options are available.
When booking a free consultation, you need to come prepared with a list of questions. Also, consider how relaxed you feel with this professional.
Are they warm and personable, and do they listen to you? Would you feel comfortable discussing sensitive information such as your finances? Would you feel confident that they could be working hard on your behalf?
Assess Their Communication And Availability
You want an attorney who is responsive and easy to reach when you have questions or concerns about legal matters.
Make sure they have clear communication channels (such as email and phone) that they regularly check and promptly respond to.
Ask about their availability upfront, and make sure they will make it a priority to support you.
Ask whether they would be able to attend meetings or court hearings on short notice if necessary. Also, do they have backup support in case of emergencies?
If the attorney you choose ticks all these boxes, you will have made a good decision. They will be the right person for the job, giving you full peace of mind.
You will be able to run your small business without any worries regarding the legal aspects. In turn, you can focus on the continuing success of your business venture.
Don't miss: Why You Can't Afford To Go Without A Lawyer
The bottom line
Finding a reliable small business attorney is a critical step in ensuring the legal health and success of your business.
By defining your legal needs, seeking reviews, looking locally, studying lawyer websites, booking an initial consultation, and assessing their communication and availability, you can find an attorney who will provide invaluable advice, help maintain compliance with laws and regulations, and build trust and confidence in your business dealings.
Remember, the right attorney can make the difference between success and failure in your business.

MUST SEE
From GPS units to emergency kits, this article outlines essential tools that every professional...

Navigating the legal system can be daunting, but this article outlines six critical scenarios...

Dive into the world of IP leasing, a digital frontier where technology meets smart...