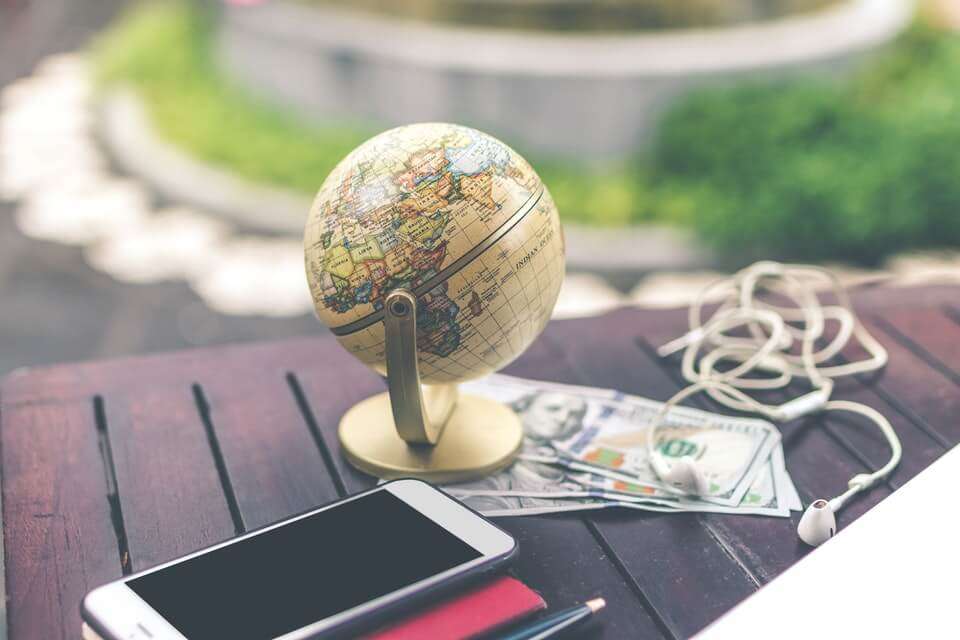 Millions of people all around the globe are earning good money using Google as their main source of income. Nowadays some people might not have the time to go to an office, spend long hours working and then go home late. On the other hand, some people have been opting for getting a job in which you can earn money from home.
If you want to know how to make money online with google then you are in the right place.
Earn Money from Google AdSense
Google Adsense is one of the easiest and most profitable ways to make regular money out of Google.
AdSense offers a way for content creators to earn money for the content they post online. With that being said, I'm going to show you how easy it is to start making money with this system right now.
First, you have to create a blog, which is fairly easy, you will decide what content you will post, remember it has to be something you like, otherwise you eventually won't want to do it.
Then you must upload content to your blog regularly, you have to be consistent. The next step is to apply for AdSense, once your blog is approved by Google then you can put some ads on your page, and that's it!
See Also: Best and Powerful Way to Make Money Posting Ads Online
Make Money with Youtube
It is well known that you can create a Youtube channel and earn money with it, plus, this job comes with an extra gift, you can become an internet celebrity!
Hundreds of people every day are creating their Youtube channels, once they become successful, they start earning thousands of dollars.
To earn money using Youtube you have to follow these steps: first of all, you have to create your own channel, then create content, upload your videos regularly about anything that you are interested in.
You have to wait until you have a moderate amount of subscribers and views, after that, you can apply for a Youtube partner program and if you are approved then you will start earning money!
Google Opinion Rewards
Another way to make money online with Google is using Google Opinion Rewards, however, with this method you won't make as much money as the other two options. I advise you to use this option if you want to make some extra money, do not use it if you want it to be your regular source of income.
To start you have to go to your apple store or google play and download the app, next up you can fill surveys and win Google Play credits.
This type of survey can be filled by anyone, so don't worry. Lastly, you will be able to spend these credits buying apps from google play or the app store.
See Also: Why SEO is Important for Small Business?
Why you Should Start to Make Money Online with Google
You can work from home.
It is much more comfortable.
You can have a reliable source of passive income.
It is possible to live well out of it if you are consistent enough.
You can make more money than most regular jobs.
You can spend more time with family and friends.
You're your own boss.
Flexible schedule.

MUST SEE
Navigating the hustle and bustle of office life while maintaining good health can be...

The article delves into the often-overlooked importance of hearing health in the healthcare industry,...

From GPS units to emergency kits, this article outlines essential tools that every professional...