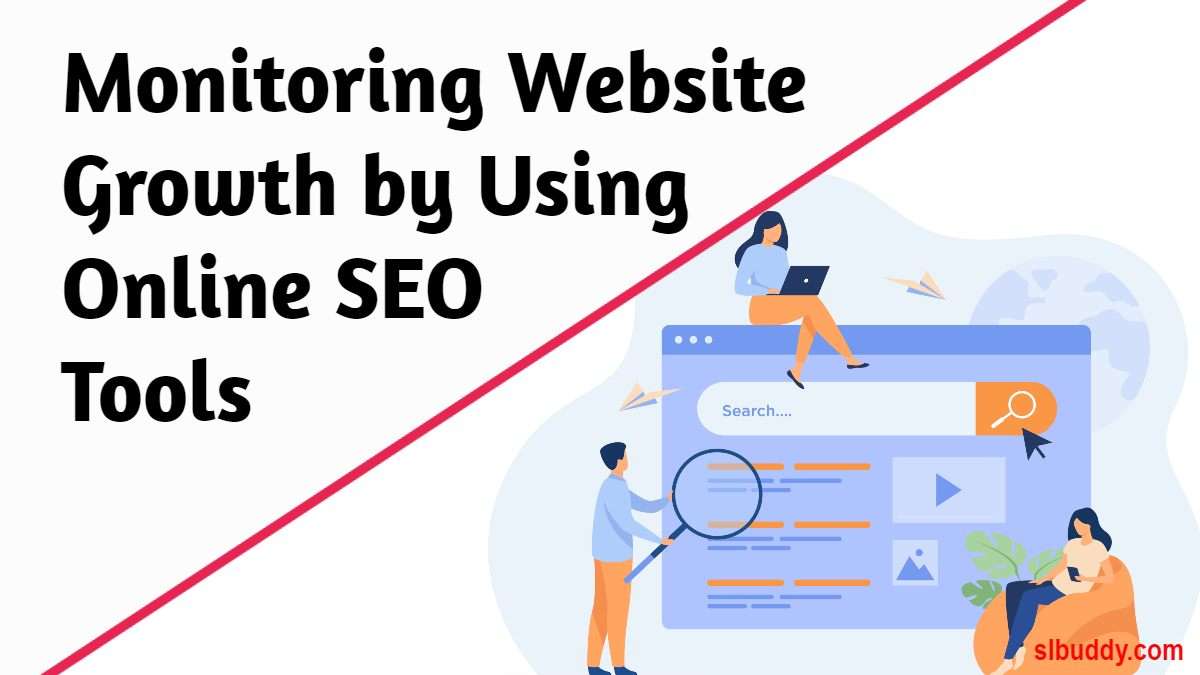 If you are tight on budget but still want to monitor and check your website with online tools, you have landed in the right place, as today we will tell you about the top free online SEO tools that can help you check different aspects of your website. Experts of SEO also recommend this list of the tools in this post, and so you would find the results generated by them extremely helpful.
You must also know that there are more than hundreds of online seo utilities listed on different search engines. Still, not all of them are reliable and easy to use, and for this very reason, we have listed out the most workable and freemium ones.
Seo Tools for Website Monitoring and Ranking
01. Website Seo Score Checker by SmallSeoTools!
To check SEO on a general level, you can try this seo tester by Small Seo Tools. This Seo analysis tool is listed on the top of the seo analysis tools of the website. You can make a complete website audit with this website checker score checker tool. This tool is extremely easy to use, and you must know that it is free and can be managed on any device and by all sorts of users. With the check seo option of this tool, you would not only be able to check the seo score of the website in question, but you would also find the details of:
1.1. What is going on your website on a general level? What type of SEO metrics is your website targeting!
1.2. You can also discover the different seo issues on the website and fix them.
1.3. You can find what is working for your site and whatnot.
1.4. You can also identify the different things that you need to remove, replace, or optimize.
There are endless features of this seo tester tool, so we would suggest giving it a shot!
02. Google keyword planner!
The google keyword planner is one of the best keyword research tools in the digital market. You can easily check the worth and relevancy of the keywords that you are using on your website with this online utility. Not only can you check the score of the currently used keywords, but you can also help yourself in planning new keywords for your content and website. Optimizing your content with the right keywords would help you get to the top ranks in no time!
Google Trends!
This is yet another tool being offered by Google. You must know that Google trends can easily check the content that you are using on your website and the traffic/value it is brought to it. Google trends would tell you about the acceptance and popularity of a topic on your website and generally on the search engine. You can use this data to create content on trending topics to win the interest of the audience. By using this tool, you can also find out if the already published content is working for you or not!
03. Plagiarism checker by Duplichecker!
The plagiarism checker by duplichecker is among the famous seo tools on the web that can help you scan your content for plagiarism and duplication. Plagiarism is a killer for your website seo score and overall credibility. If you do not want to end up having a bad name, then you should always make sure that you are monitoring your work with a well-reputed plagiarism checker tool like duplichecker. Duplichecker can scan your complete website and tell you if someone is copying your work without your permission or paying formal credits!
04. Search by image – SearchEngineReports
The search by image technique known as reverse image search can help you a lot in checking the originality and relevance of the images being used on a website. Image plagiarism is as deadly as the conventional one. If you want to check if someone is copying your images without your permission and using them on another website, you must make sure that you search by your images using the online reverse image search utility by searchenginereports.net! This online tool is free and extremely easy to use.
05. Backlink checker – AHref
A Href is a famous website audit platform that can help you check different metrics of your website. You can easily check the backlinks of a website with Ahref. This tool can be used for free but with some limitations. For getting the premium services of the tool, we would suggest you connect with the paid plans. With Ahref, you can check the quality of the backlinks on your website, the relevancy of the links, the traffic coming to your site from the links, broken links if there are any, and it can also highlight the no-follow and do-follow links.
To find out about more SEO tools, we would suggest you stay tuned to our page. We would suggest you use these online tools to contribute a lot to improve your website SEO score!

MUST SEE
Learn about the essential electrical repairs to consider for your business premises. This article...

Discover the lucrative benefits of investing in Abu Dhabi's real estate market. This article...

Dive into the essentials of the VA disability rating and its calculation process. This...