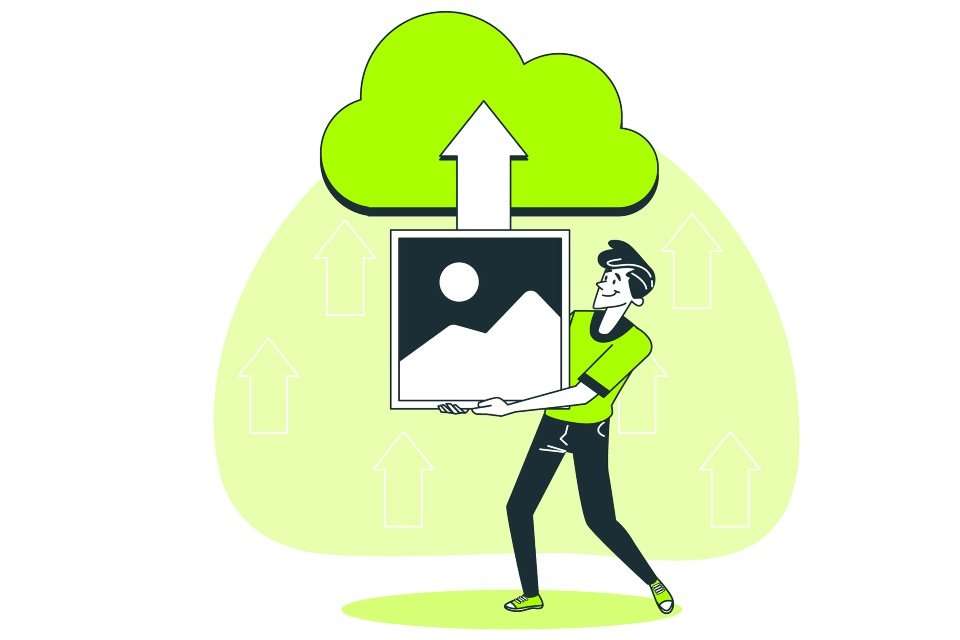 Sharing the files whose size is greater than 20 or 30 MB is always a pain when even the best compression method fails to bring down the compressed size to below 20 MB.
Gmail and Live support a file size of up to 25 MB. Yahoo mail supports a little less of 20 MB.
In order to share huge files such as CD /DVD ISO images or movies, there are multiple service options available to choose from.
The very handy and the easy to use ones are listed here and of course which are available for free of cost.
01. SizableSend
SizableSend is a free file transfer service which is neither time-limited nor transfer counts limited.
The maximum file size supported is 100 GB which is more than sufficient for most of the users.
It allows the transfer of up to 200 gigantic files in parallel (Think hard disk backup!).
The upload speeds are not limited by SizableSend, unlike other File sharing services where the upload and download speed will be limited in the free version.
The maximum internet connection bandwidth will be used. Also, it provides 5 GB of cloud storage for free. Register here for a free account and start sharing.
02. WeTransfer
WeTransfer is yet another free service to share huge files over the internet. The maximum file size limit is 2 GB only but a decent quality movie and ISO image of a CD can be transferred within the size limitation.
No need to register here for an account. Hence any file can be transferred from any PC. The user has to just enter the sender's mail address, receiver's mail address, attach the file, and hit the send button.
Both parties will receive email notifications when the file is uploaded and the sender will receive a notification when the recipient downloads the file.
02. Dropbox
Well known Dropbox is also on the list too. The user has to upload the big file into the Dropbox.
The link for the uploaded file can be generated which can be later shared with the intended recipients.
Dropbox also comes with limited storage and if the Dropbox is also used as online storage, it might feel difficult to squeeze all available data on DropBox, especially when it comes to gigantic sized files.
03. EZ-Split
Another tiny utility to cut the files into small chunks is EZ-split. It is freeware and comes in handy when a file needs to be cut into multiple even-sized pieces.
Once all the chunks are downloaded by the recipient, EZ-split software on the recipient computer will merge the file back into one again.
See Also: Free Writing Software
To summarize, there are a whole lot of options to share huge files and the services are free. One can opt for the best one which has a very friendly user interface and guide.
One more important thing to be taken care of is that anything being sent or over the Internet can be accessed by a third party.
The basic security protocol of a computer can be breached. Hence care must be taken while transferring sensitive data over the internet in general. Simple file encryption can save your day.
If you're looking for something to transfer files fast with more security look into solutions from GoAnywhere.

MUST SEE
Learn about the essential electrical repairs to consider for your business premises. This article...

Discover the lucrative benefits of investing in Abu Dhabi's real estate market. This article...

Dive into the essentials of the VA disability rating and its calculation process. This...