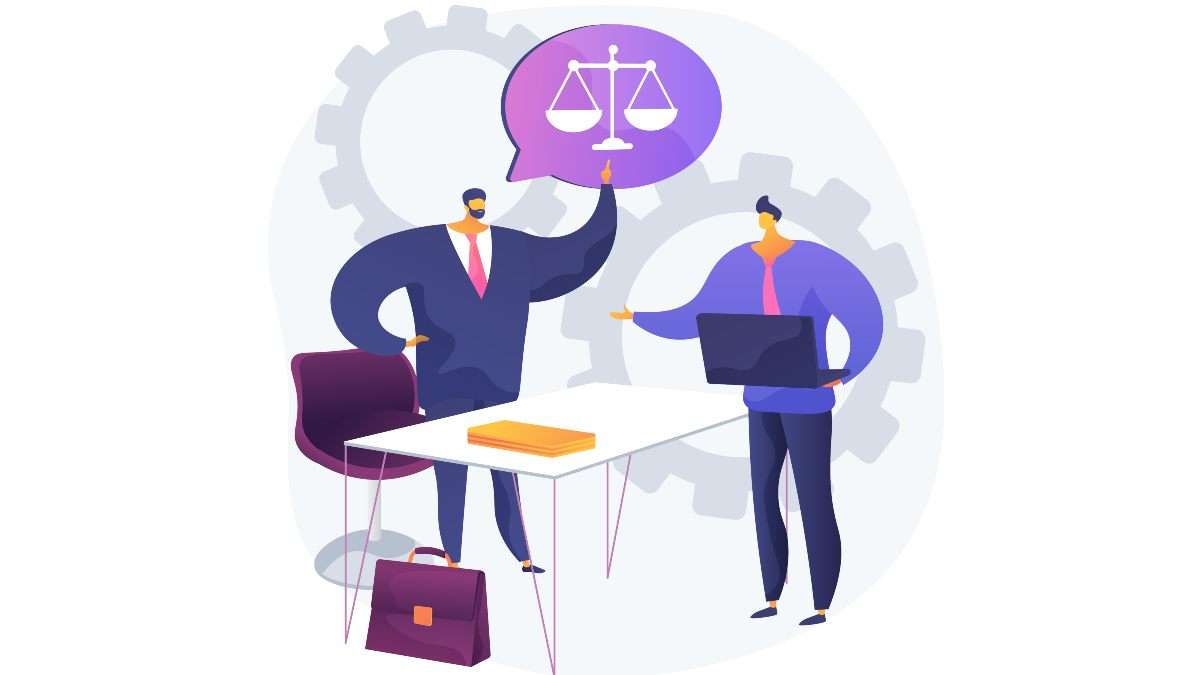 After a difficult 2020, it's time for a change in the new year. The legal world is highly competitive, and law firms are constantly developing new ways to deliver their services. Marketing is the best way to announce their actions. However, the ways in which law firms promote their services are changing as well. This means that what worked in 2020 may no longer bring the same results in 2021.
The new year is about improvements and new opportunities. If you want your law firm to prosper and gain new, satisfied clients, you need to act accordingly, and this includes implementing new advertising strategies. Below, you'll find five legal marketing trends that law firms can expect in 2021. Here's everything you need to know:
Emphasis on the Client Experience
Throughout the years, one thing remains the same – client expectations. Understandably, people want to receive the best services possible, and they expect stellar results. The legal world is unpredictable, but if you run a law firm, you probably hire experienced professionals, and you can trust in their skills. However, your potential clients don't know that, so you need to ensure they learn about it.
If you look at a website like https://cartwrightking.co.uk/, you'll see they point out all of the important aspects of their legal practices. A recipe for successful marketing strategies is to emphasize the quality of your services while providing your clients with a comprehensive offer – no one wants to be left in the dark, and clients are more likely to go with offers they understand.
This way, they'll know exactly what they can expect from your firm, and they'll know they're in good hands. After many unexpected events in 2020, they'll appreciate your certainty.
Online Advertising
The 2020 pandemic has influenced many business branches all over the globe. In many parts of the world, the pandemic is far from over, and various restrictions and limitations will carry on well into 2021. Among these changes, the most impactful was the order of social distancing and a shift from the traditional model of work to the remote one.
As a result, many companies prompted their employees to work from home. This, in turn, led to them staying indoors and spending less time on their routine commutes.
Read Also: Best Payment System for Small Business
How can your law firm react to this increasing trend? You still need to let people know about the services you offer. The best thing you can do is to turn to online advertising. Methods like Facebook Ads or the Pay-for-Performance (P4P) model of advertising can help you immensely. In 2021, digital is the way to go.
Micro-Niche Offers
Previously, the top marketing strategy for the vast majority of legal firms was to present themselves as versatile, able to provide all kinds of services to everyone. However, if something is suitable for anyone, then nobody can really benefit from it.
As such, 2021 brings a refreshing shift. This year, you should focus on promoting targeted services. If your law firm hires highly specialized professionals, make sure you let people know about their micro-niche offers. You'll gain a new client base looking for tailored services, and your law firm will increase in value.
Focus on Diversity, Equality, and Inclusion
2020 was a turbulent year. It managed to catch people's attention regarding some of the most important societal matters – diversity, equality, and inclusion. Many people hold these aspects in high regard, and many of them will choose industries that share the same values.
If you want to be more visible on the market, you should promote diversity, equality, and inclusion in all areas of your legal practice. However, advertising is one thing. For this marketing strategy to be successful, you need to truly implement these values and show your constant commitment to them.
Content Marketing
The slogan "content is king" is well known in many industries. The legal world is no stranger to it, either. In 2021, law firms should improve their content game and provide their clients with useful information about their practices. Not only that – you can extend your services to legal guides and explanations.
Laypeople will appreciate that kind of help because they spend a lot of time online, looking for a reliable source of information. If you can make these troublesome matters easier to comprehend, your business will stay relevant and build a good reputation over time.
The Bottom Line
Each year brings new trends. In 2021, experts believe the ones mentioned above can make the biggest difference in legal marketing. Some changes result from the coronavirus pandemic; others follow the unstoppable developments in the legal world.
Regardless of what caused the emergence of these trends, the best thing you can do is to be on the lookout for new business practices. Additionally, you can observe what your competitors are doing. However, there are many branches of law, so you should always tailor any marketing strategies to your firm.
Now you know which legal marketing trends will dominate 2021. Try to assess which areas of your professional marketing practice could be improved. Then, implement the strategies mentioned above and see for yourself if you get the results you want.

MUST SEE
Navigating the hustle and bustle of office life while maintaining good health can be...

The article delves into the often-overlooked importance of hearing health in the healthcare industry,...

From GPS units to emergency kits, this article outlines essential tools that every professional...