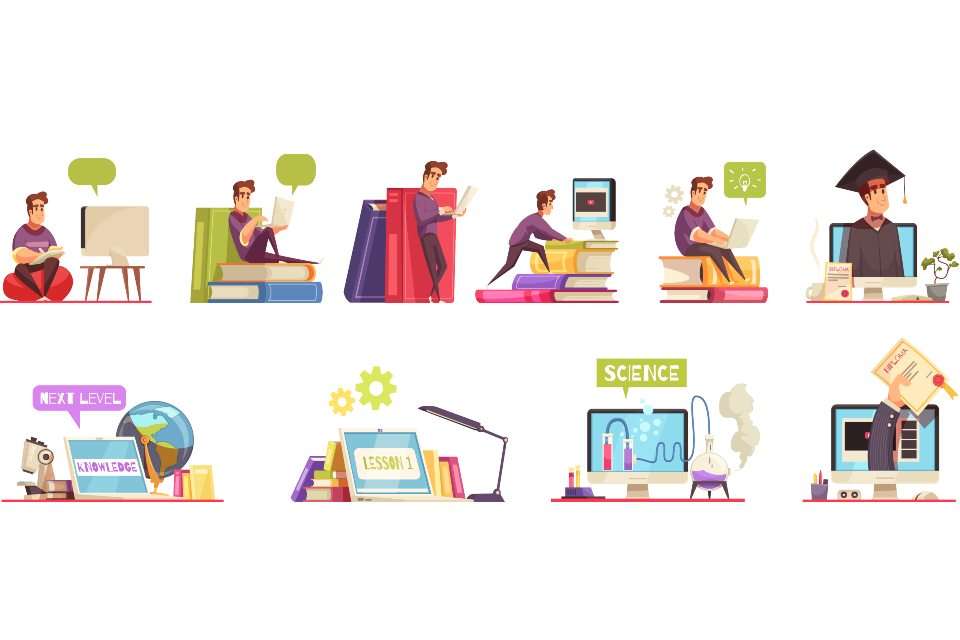 Do you have a dream to become a computer expert in a well-developed country? Wow! If so, you will be waiting to know top UK universities for computer science. Well, here we are going to have a tour around five best universities to become a computer specialist.
University of Cambridge
Basically, Cambridge offers really advanced computer study programs. The well-structured labs will always give you the modern technical knowledge in a more interesting way. So, the ultimate results of the job market are also amazing.
Do you know, the majority of computer specialists work around Cambridge University have availed a degree from this institute. The most advancing and demanding educational program of the place is BA (Hons) in computer science.
University of St Andrews
Since the friendly staff worked in here are always helping newcomers, this will be an interesting place to study. Basically, the University of St Andrews has programmed computer science degrees with five basic areas. Those include principle theories of computer science, network and related subjects as the basic programmes.
When it comes to advanced and specialist studies, there are three other unique areas. Among those, the study interaction between humans and computer is a good area to learn. Further, the university has paid attention to deliver knowledge of artificial intelligence as well.
Thus, the degree programme conducted by this place offers all-around skills for the students. So, it is nice to think of choosing the University of St Andrews for your studies.
University of Oxford
This is one of the world's ranked university which is providing the best quality educational programs in every aspect. So, definitely, you may avail a world recognized degree related to computer software and hardware.
See Also: Free Online Courses with Printable Certificates
Basically, it provides all-around theoretical and practical training for the students. However, as similar to Cambridge, the highest acceptable degree program is the BA (Hons) in Computer Science.
Imperial College London
The university premises is highly advancing in lab facilities. So, students can easily grasp the deep subject matters through the practical hours. Basically, the most demanding degree program of the imperial college is B.Eng in computing.
Hence, if you are fond of studying network, software or hardware engineering, this is the perfect place to study.
See Also: The Best UK Online Clothing Stores for Fashion Lovers of the modern world!
What else you should know?
Well, if you are enthusiastic about studying computer science to get one of the most employable degrees in the UK, here are the best. We believe all these 4 the best UK universities for computer science degrees will offer you the highest paying job. Do you have any doubt? Feel free to contact us at any time for further details.

MUST SEE
Navigating the hustle and bustle of office life while maintaining good health can be...

The article delves into the often-overlooked importance of hearing health in the healthcare industry,...

From GPS units to emergency kits, this article outlines essential tools that every professional...