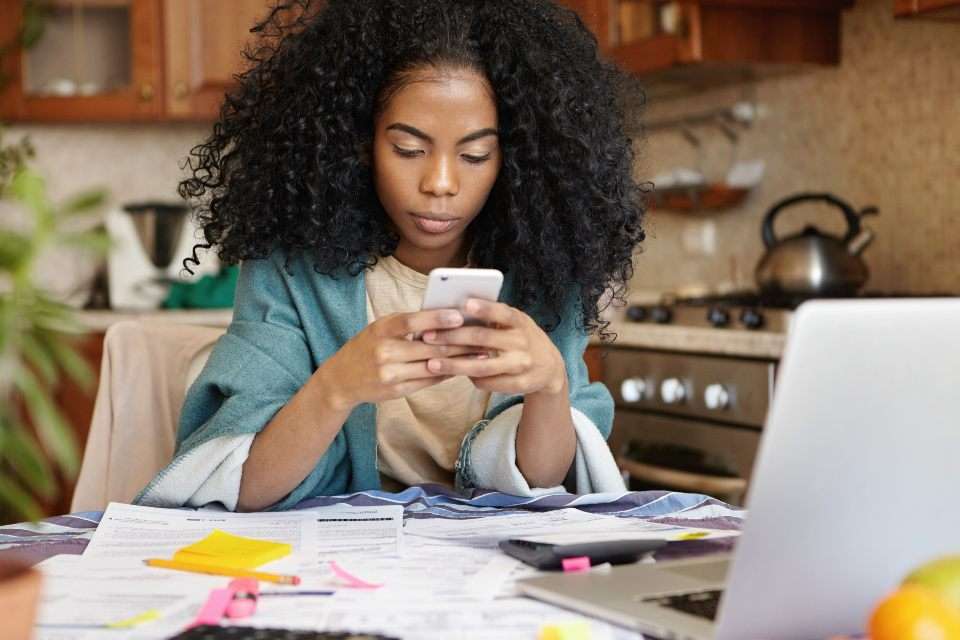 Anyone going or gone through experiencing divorce would know how difficult it can become to make ends meet.
Right after it happens, you can experience a sudden financial hit, and alimony may not be there to support for everyone or may not be enough.
If you are still struggling with the setbacks of your divorce and making ends meet for your family, it's time that you got back on your feet by using one of the skills you have. 
These days divorced or single parents are earning more than married ones while also giving their children good futures.
So the possibilities are endless once you decide to get back on your feet.
The following are some ways to make money and stand your ground after a divorce and eke out a living satisfactorily:
Collect Your Assets and Alimony
The first step towards becoming financially stable is getting your fair share from the divorce.
Uncontested divorces are the most cost-effective way to settle a divorce. An uncontested divorce is when both spouses agree on all matters relating to their marital dissolution, including division of assets and liabilities, alimony, child custody, and support issues.
People living in Virginia can file for an uncontested divorce in Norfolk, VA with the help of a lawyer or mediator. The process begins by filing a petition with the court. This is followed by an exchange of financial documents between both parties.
You will need to establish your assets and finances from your spouse's. Ensure what belongs to you and your husband's to not let any financial belongings out of your sight.
To get your full share of alimony and child support, present the right documents supporting the case.
You can get help from a law agency such as Visionary Law to get help in attaining all your properties out for your divorce and help you direct to the right path.
Start a Business
Whether you got support or financial aid from your divorce, you need the means to spend the rest of your life and make a reliable future for your child.
The way to establish a long-term income for life is by starting a business.
However, finding a profitable thing to make into a business can be hard for everyone, but it's definitely not impossible for stay-at-home moms.
This is the internet era, and you can do everything on it to start doing a business and constructing passive income.
You can do anything from starting a money-making blog to creating and selling crafts with minimal investment.
Become a Virtual Assistant
If at the moment you are in need of fast cash and can't afford a business, you can start doing jobs online to get some decent dough.
Virtual assistants are needed widely on the internet due to their reliability. The occupation isn't difficult, but finding good work can be.
So make sure to find jobs at resourceful places and hone your organizational skills in the meantime because that's all you'll need for becoming a virtual assistant.
Go Back to Your Old Job
Suppose you have old enough kids who can take care of themselves, or with the help of a nanny, it's best to continue with your old physical job.
This is a good idea as you have a set image in your old workplace and the same expertise that they need.
Continuing it will allow you to refine your existing skills further and grow your career in a familiar place.

MUST SEE
Learn about the essential electrical repairs to consider for your business premises. This article...

Discover the lucrative benefits of investing in Abu Dhabi's real estate market. This article...

Dive into the essentials of the VA disability rating and its calculation process. This...