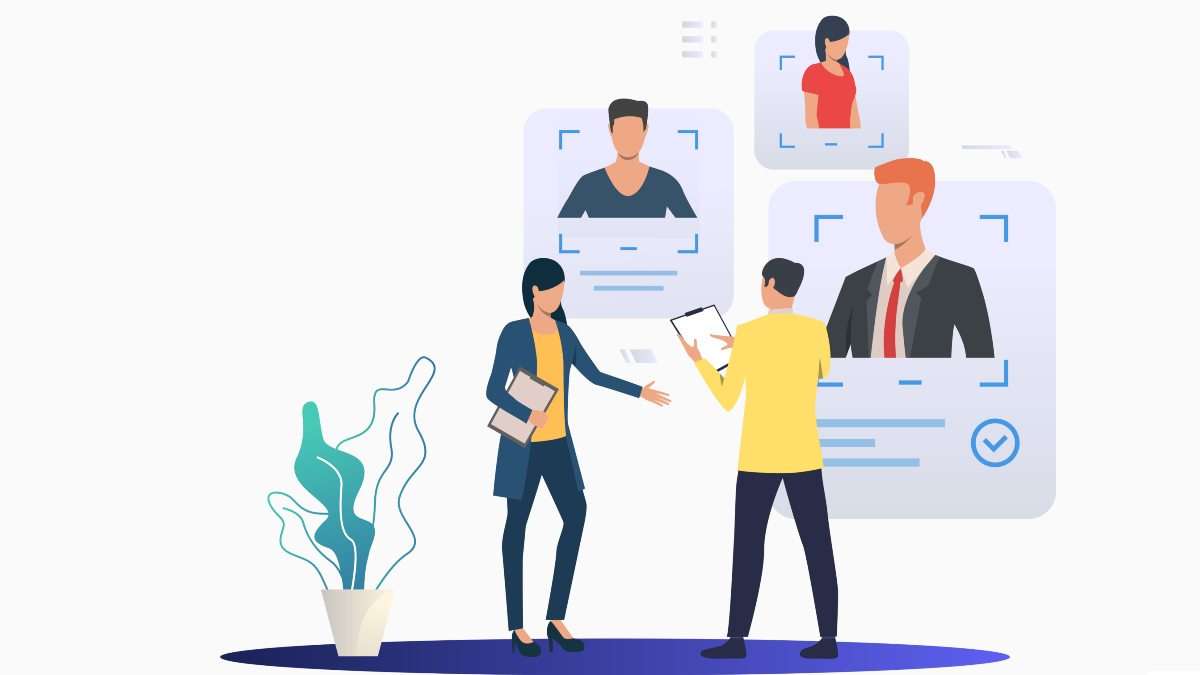 The temp job agencies are doing their job well by recruiting temporary workers for challenging duties. As they highlight, it is efficient and fruitfuler than hiring permanent workers with minimum skills. But, the new discussion topic is there to clarify whether the temporary staff is less consider occupational hazards and the included safety measures.
Often, the temp jobs are targeting for the specifically talented human resources for a given task. Thus, there is nothing important to hire multi-skilled employees. But, the employer should explore the targets of given tasks and whether the recruiting temporal staff is fluent in fulfilling those targets. Otherwise, if they will have to re-open the bids for the same task, the expenses for the project may increase.
Similarly, temporary workers also have certain risk factors when engaging with a new project. As the expert's highlights, they pay attention to the health measures and safety inclusion just due to so-called risks. Well, lets' look at what are the intrinsic and extrinsic risk factors which can minimize the care for safety precautions while working. And, finally, we would be able to come up with suggestions to overcome these issues by promoting the role of temp job agencies.
Why Temporary Employees are Out of Safety Measures?
Simply, temporary staffing means fulfilling a given task through a skilled agency or an individual. Usually, when you need a group of temporary employees, you should open a gig or project which can bid for the available human resources. That is how the majority of temporary staff join with the ongoing projects.
In this case, they are in a higher competition to get the job. Further, they also have the following challenges to ensure job safety. So, all of the following factors have influenced the minimum consideration for safety measures among temporary workers.
They Should Meet Targets
Since the temporary employees are on a bond to fulfil a task within a given period, they have to meet the targets. Sometimes, the hiring firm may expect sooner outcomes. So, they will offer the project only for the employee who agreed to fulfil the job within a minimum time frame. Thus, they have to work hard without considering occupational hazards.
Temporary Workers Need Positive Ratings and Recommendations! 
Usually, a temporary worker may pay massive attention to deliver quality work. Since their future job opportunities may depend upon the quality and efficiency of the current job, it is very much important for them. So, they may suffer from both financial expenses and the time frame. Thus, they will have to put enormous effort into the work. If not, their jobs are at risks. Hence, they will not have a chance to limit the work schedules by following the occupational safety guidelines.
They may not get Enough Training for Safety Measures!
Yes! This is one of the greatest challenges faced by temp job workers. Even though they are talented in fulfilling a given task under their skills, they may lack the basic skills and knowledge to prevent occupational hazards.
5 Tips to Educate Temp Workers for Occupational Safety Measures?
First of all, the hosting firm and the temp job agency should have proper communication regarding the nature of the job and the workplace. So, the temp job agency will have a chance to train their workers or to educate them regarding health measures of the supposed workplace.
Again, the authorities of temp job agencies also have a responsibility to include rules and regulations to ensure safety measures. Simply, there should not have any excuses for ignorance of given guidelines. Sometimes, a pay deduction for the ignored safety measure may work efficiently than thousands of training.
In another hand, the temp job agencies can request for added safety measures to ensure the occupational health of their workers. So, if the host agency is not agreed with those requests they have rights to reject the job placements. But, the authorities should pay attention to future job placement abilities in this kind of situations.
Further, the host firm also has the responsibility to treat equally for all employees. It means, no matter whether the employee is permanent or temporary, the host should provide equal facilities. This will be a great addition for individually working temporary worker than the employees join through job placement agencies.
Things at last!
Nowadays, temporary job placement agencies and temporary employees play a considerable role in the success of the projects included by host agencies. Yet, there is a discussion of whether the temp workers are enthusiastic in following safety measures. As the expert highlight, this gap of quality tasks completed by temporary workers and their health measures comes due to several factors. But, the majority of those factors are avoidable. Thus, both the hosts and temp job agencies should look at solutions to prevent health hazards occurs due to so-called reasons.
MUST SEE
We've all attempted to learn a new language using various ways in our lives....

Starting a business not only requires an idea and a workplace; it requires a...

Oil and gas have played a great role in many first-world countries' economies and...