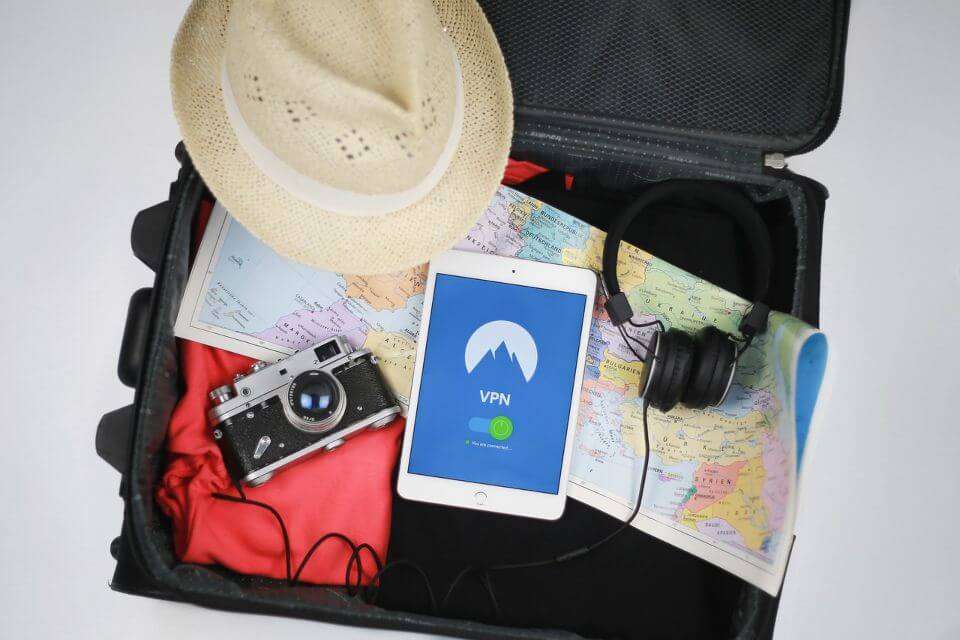 Online travel planners are a great place to store all of your travel plans. They keep you organized and you are able to access them from any computer with internet access, as well as cell phones with internet access.
TRAXO
Traxo is a free online travel planner. It is like having a virtual assistant to keep all of your travel plans organized neatly in one place.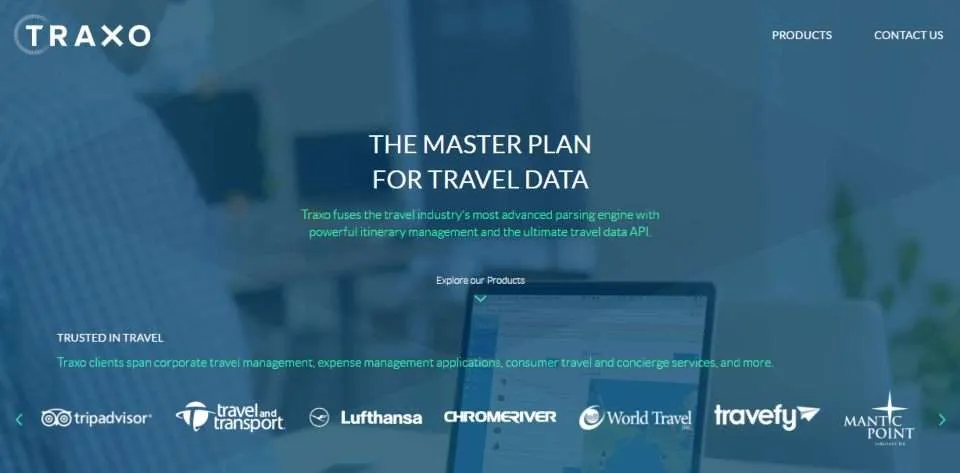 No more rummaging through several sheets of paper to find your travel itinerary, because Traxo creates one itinerary from over 40+ leading travel sites, including but not limited to American Airlines, Amtrak (train), AirTran, Alamo, Avis ), Cheaptickets, Continental Airlines, Delta Airlines, Enterprise, Expedia, Hertz, Hotwire, InterContinental hotels, Jetblue, Lastminute.com, Marriott Hotels, Orbitz, Priceline, Southwest Airlines, Starwood Hotels, Travelocity, Thrifty, United Airlines, US Airways, Wyndham hotels and more.
"Traxo keeps itineraries up to date … and automatically updates if any plans change." (source: Inc.)
Getting Started
You can sign-up with your email account or connect to Traxo using your Facebook account. Facebook is a popular social networking site.
After you sign up for your account hover over the My Travel Sites tab and then click Connect New Site. This tab will allow you to select the websites that you currently use for your travels (e.g., airlines, car rental, hotels, etc.) to add to My Travel Sites tab on Traxo. You will then be prompted to enter your sign-in information for the respective travel sites. You only have to do this once and Traxo keeps track of the rest.
Traxo lets you manage your travel miles and points from one single dashboard on Traxo. (source: Traxo.com)
Connecting with Family and Friends
"Organize your trip itineraries and connect with friends on the road." (source: Budget Travel)
Traxo allows you to find your family and friends that are currently using Traxo or you can invite them. After you find and/or invite your family and friends to Traxo you can begin sharing your travel itinerary with them, so they can keep up with where you are going and if you will be in a city or town near them. You can also keep up with the travel itineraries of your family and friends.
Traxo has an application and fan page on Facebook. For more information visit, Traxo.com.
TRIPIT
Tripit is a free online travel planner that lets you organize your travel plans. Tripit also has a premium option called Tripit Pro, which comes with a 30-day free trial and then $49 a year after the free trial has expired.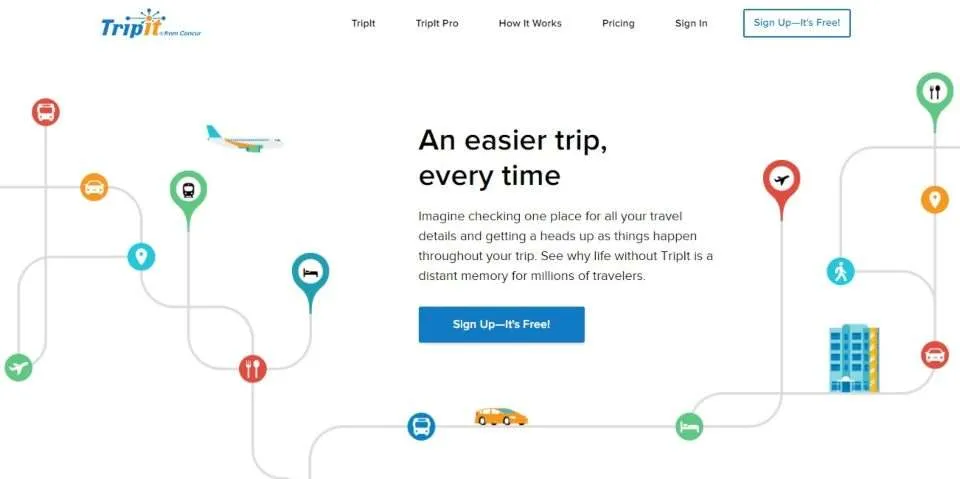 Getting Started
Tripit allows you to sign up with your email, Google, Google Apps or Facebook. "A simple travel service that is absolutely awesome." (source: TechCrunch)
On your profile page, there are options to add your social networking sites (e.g., Facebook, LinkedIn, Myspace and more to be displayed on your public profile page as well as your picture, bio (up to 1000 characters) and travel preferences.
You can add trips to your Tripit account online or by forwarding your travel confirmation emails to [email protected]. After you have added trips to your Tripit account, you can then automatically add your trip data to LinkedIn, Facebook and/or your iGoogle.
Connecting with Family, Friends, and Groups
Tripit lets you find and add individuals to your network from your Yahoo, Gmail, AOL and/or Windows Live email accounts. After your family, friends and/or co-workers have been added to your network — you can share your travel itinerary with them.
Tripit also allows you to submit a request for groups. With groups, you can view and share travel plans with your company, association, club and more.
For more information about Tripit, visit tripit.com
With Traxo and Tripit there are no more excuses for not having an organized travel itinerary. Both sites are great places to store your online travel itineraries. On one hand, Traxo is great for the individual that wants to keep up with all of their SkyMiles, rewards points as well as stay in the know in regards to the travel plans of their friends and family. On the other hand, Tripit allows you to share your travel plans with family, friends, and groups.
Above is a combination of the Traxo and Tripit Keep Travel Itineraries Organized Online. I hope this article is helpful for your right diet. Read here more about the Information Technology Articles.

MUST SEE
Learn about the essential electrical repairs to consider for your business premises. This article...

Discover the lucrative benefits of investing in Abu Dhabi's real estate market. This article...

Dive into the essentials of the VA disability rating and its calculation process. This...