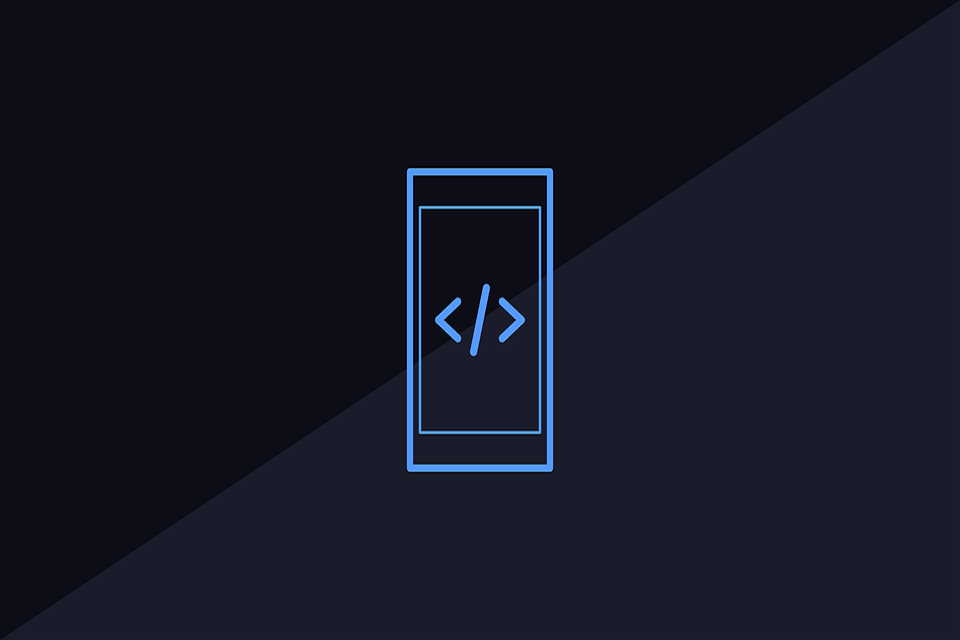 The technology is a mandatory part in this modernist world. Almost all human beings have adapted to use technological knowledge to full fill certain tasks of their lives. If I say that tech literacy is an important fact to be the most independent person in this society, it is true. However, did you think at least once about the revolution of it? Actually, it has become a major contributory part in this within a few years of time period. Therefore, it has a fast revolutionary history.
The languages which are used to programme the tech products such as software and other tools have influenced these fast changes. It has become the only way to reach their customer base. Therefore, these languages are also having huge importance. Yes! Today we are going to discuss such an important thing. It is the Android programming languages. Let's see what actually it is with the latest updated information.
What is the official Best Android Programming language?
If you are reading this further, definitely, you have the sickness of programming. Sometimes, it may be to design your own Android app or to create one for others. Improving language skills in coding is the one of basic step in becoming an Android developer.
The official coding language of Android is considered as JAVA. It has introduced in 1995. Now, all most all the mobile devices are running with the help of it. The simplicity of this wonderful coding system has become the main factor for its popularity. It supports almost all the platforms including Linux, Mac, Rasberry and Windows.
Do you ever think why it has become the official language out of a number of other available ones? First of all, it is easy to use. The coding system is easy to understand even for beginners. In addition to these, it is secure than others. The powerful and faster performances are appreciating. Since it is advanced in each and every aspects of a coding language, most of the clients started to use it for their needs. The free availability of the JAVA is also helped to this popularity.
Ultimately, it received the respectability as the official best Android programming language!
3 other demanding Android programming languages
This is another important language as the JAVA. It is known as the secondary coding language. However, some of the developers believe it as the official language! Most recent years, it was released with the help of great developer JetBrains in 2017. However, it has grown up faster when compared to other available methods.
Moreover, since this is similar to our official language, it is recommended to have the knowledge and skills on handling JAVA usages before starting to study the Kotlin method.
This is one of the oldest forms of computer language. It was introduced in 1979. Therefore, it is the main coding system in many of the digital platforms in that period. The statistically designed typing systems, based on the English letter C is also popular as all the above-mentioned official ones. It is easy to follow and learn this language. But, it is not much-used one as other two in this century.
This is another wonderful coding system same as to C/C+. However, it is easy to learn when compared to all of the above-written methods. Therefore, it is considered a beginner-friendly language. This is most commonly used by the people who love to develop games.
Not only these, but there are also a number of codes to develop computer-based programmes. These include BASIC, Corona/LUA and PhoneGap. If you are dreamed to be a developer in future, it is important to follow the learning programs of one of most demanding one.
Otherwise, how can you deal with these strange systems? Yes! There are educational and professional courses all around the world. However, the best and the convenient thing is to follow online platforms at your home place. Here are the 5 excellent sites which are giving a proper guide for your needs.
What are the 5 best platforms to learn Android programming languages?
This is one of the excellent websites to learn all the facts about coding without leaving any hidden secrets. It will allow you to learn through properly explained videos. The experts in the field of coding are always ready to share their knowledge with us. Not only these, but the newly updated knowledge on these subjects are also in your fingertips. However, you can enjoy the learnings free only for a few days! After that, you need to subscribe to the service by spending a few dollars. When it thinking about full access to this valuable library, it is just a simple amount of money!
If you are looking for a platform to learn to code in your language, this is the ideal place. The educational resources in here can be translated into more than thirty languages. Therefore, it will be easy to understand when reading it's in your mother tongue. Moreover, there are practical sessions, practice assignments and tutorials to gather knowledge as well as to sharpen the skills. Hence, this is greatly helpful for beginners as well as expert users.
The school is based on the monthly subscription plan. You need to pay around twenty dollars or less per month in order to enjoy all the resources here. However, it is not that much suitable platform to start your journey of coding as a beginner. All the coursework in here is designed by targeting expert coding specialities to improve their knowledge with up to date information. Hence, consider this fact before you pay for a monthly subscription or yearly one. If you are going to start one of the lessons in here even without the basic knowledge, it will be a useless fact.
This is an excellent website maintaining for non-profit purposes. Therefore, anyone in the world can gain knowledge of coding by following the sources here. There is various learning tool which was designed by experts and specialities in the coding systems. If you eager go become succeeded in coding world by spending a little cost of money only for your studies, this is the ideal open source for you.
Since this is designed in a different way from all other websites, it looks like a gaming platform which is conducting lessons in computer languages. Hence, it is funny to study the materials presented in here. Further, this is an ideal place for adolescents who really eager to study these facts but lazy in reading so many facts.
The outlook of the content
Best android programming languages are widely using online resources in this modern society. There are an array of languages up until now. However, introducing new languages are not stopped yet. The specialities are always eagerly conducting studies to explore new ways to make connections between smart Android platforms and their minds. Hence, we can expect new things at any time from anywhere. We hope to give you further details as soon as it is available in the literature. Keep updating with our next posts to know more on the most interesting fact in the tech world.

MUST SEE
Navigating the hustle and bustle of office life while maintaining good health can be...

The article delves into the often-overlooked importance of hearing health in the healthcare industry,...

From GPS units to emergency kits, this article outlines essential tools that every professional...