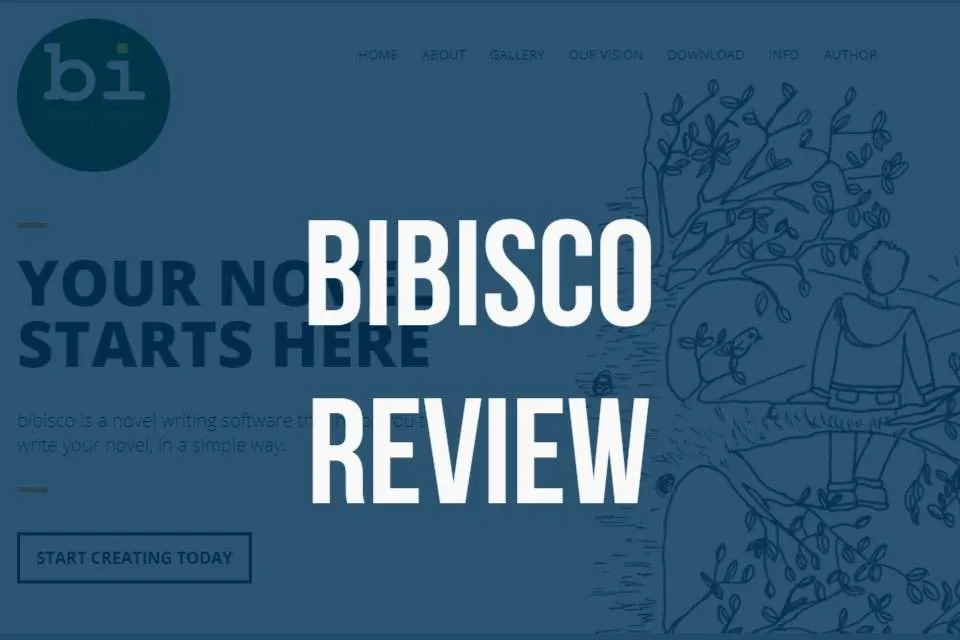 Bibisco is a free writing software designed especially for simply writing novels. You can download the software and can start creating your story. Further, there is an installation guide also which you can use.
Basic Features
Bibisco comes with a fully-featured text editor and this creates a distraction-free environment for users to continue their work. This software allows users to design characters, locations, and objects of the story and add images of the same. This helps writers track them while writing too.
Bibisco supports English, French, German, Italian, Polish, and many other languages. This makes the software popular throughout the world. This software supports Linux, macOS, and Windows too. Users can simply use the desktop version to do their writing.
Special Features
Bibisco allows users to create a novel structure, narrative strands, and settings too. This makes the software even more useful for novel writers and novel writers can find more advanced features for novel writing work here. This software also analyzes the time and locations in which characters appear and allows users to track the entire work in a timeline. This feature helps you to analyze the exact position of the work and organize your work much better too.
Formats Supported
Bibisco allows you to export your work in PDF, DOCX, and epub versions.
Hope you have found some exciting detail about Bibisco here. So are you interested to find more information about free writing software like this? This is for you. Simply visit here.

MUST SEE
Learn effective strategies and techniques to enhance the guest experience in this comprehensive guide....

Investing in high-quality sound equipment is crucial for delivering exceptional live events. Discover the...

Discover various payment options that freelancers should consider for efficient and secure transactions. This...