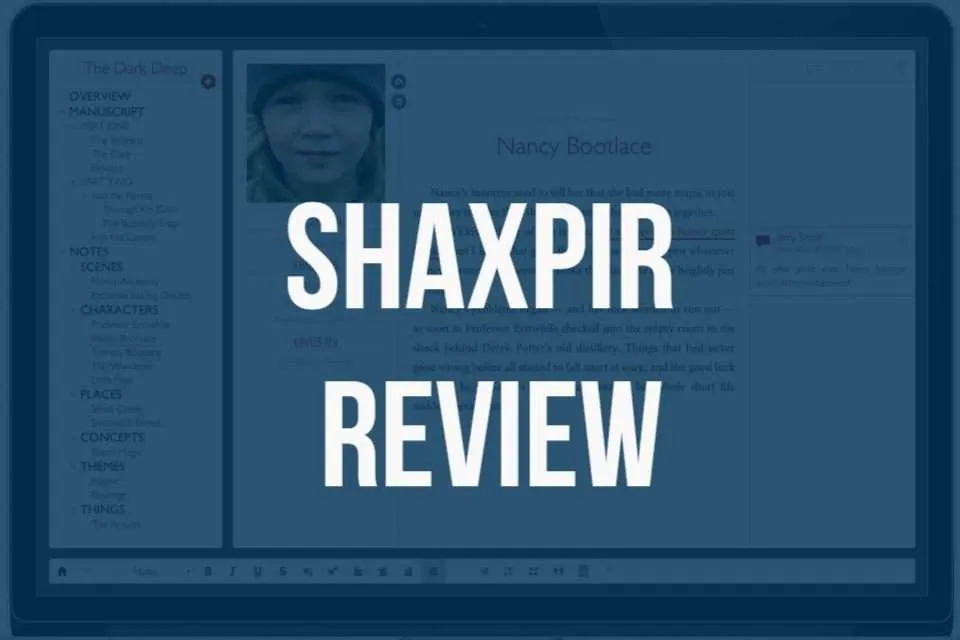 The Shaxpir is free writing software that can be used for writing books or novels. You can easily download and install the software without much difficulty.
Basic Features of Shaxpir
Do you want to write the novel you dream of? Then this is for you. This software allows you to convert your ideas into novels, articles, short stories because of its writing workspace. Shaxpir also allows you to keep notes of the characters and other important facts of the work. This helps the users to link the taken notes to the chapters of the novel.
The specially designed "concept art" option here allows users to add concept artwork to all story notes and ideas. This feature also helps you to bring the characters of the story to real life-like experience.
Shaxoir allows you to set your targets and track accordingly. The software monitors your work and plots your progress too. This will help to keep our focus our focus on the work and complete it within the given period. This software comes up with seven unique themes.
This also helps the writer to select the theme according to his/her wish. Further writers can also change the themes just to experience something new as writing long long stories can be bored. This will change your mood when writing and users can choose themes relevant for the night time too.
Special Features in Shaxpir
The "Manuscript builder" option provides you with tools to easily drag and rearrange your script. This will help you to identify the best structure suited for your work by changing the order of the chapters. Shaxpir keeps a backup of your work in its cloud server. So the users are allowed to use or restore files or chapters deleted earlier. This software also allows you to write offline. Here the users can continue their work at any time.
Formats Supported
The Shaxpir allows you to export your work as an e-book, DOCX, and as an EPUG.
We hope that you gained information about Shaxpir using this. Are you interested in finding more information about free writing software? Simply visit here…!

MUST SEE
Are you considering switching careers to become a real estate agent? Look no further!...

In our digital-obsessed world, the importance of an enticing, user-friendly website cannot be overstated....

Regardless of what you may be involved in as a college student or the...