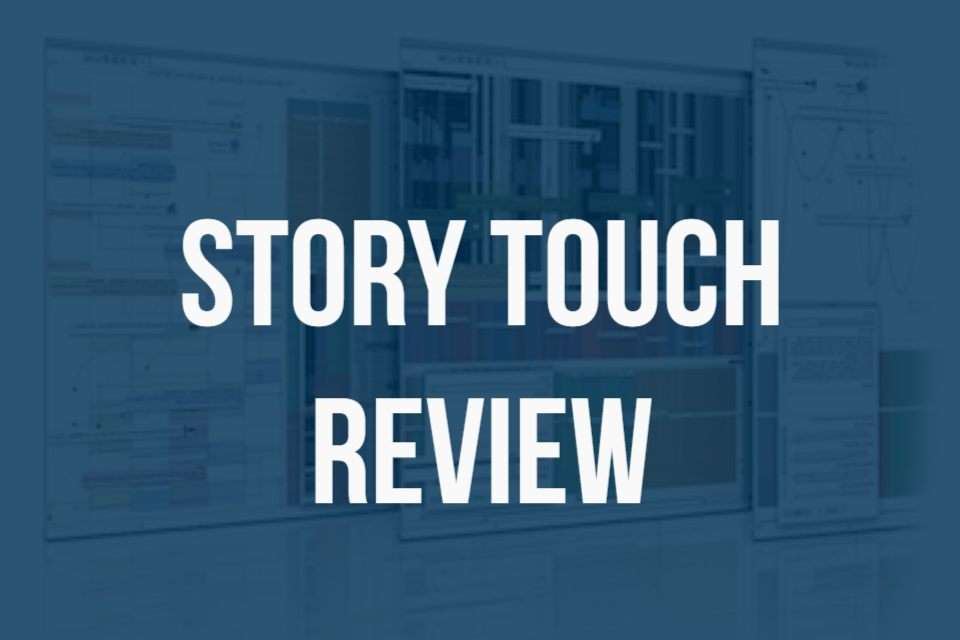 Installation Process
Story touch is free writing software created especially for screenwriters. To install Story touch, you need to update java to 64 bits.
Basic Features
Story touch allows you to write your work without any distraction due to its user-friendly formatting styles. This further allows you to organize our work and the software itself organizes the work for you. Isn't it great? This software automatically displays the emotions of your writing and this helps you to structure and organize your work even better. This software also allows the users to work according to the tone and rhythm of the script.
Tone – Dark and light
Rhythm – Slow and fast
The users also have the option to view by page and by time. This feature makes the software even more useful and helpful for users.
Special Features
Here graphs and color pallets provide an X-ray of your script. The "Screenplay analyzer" option allows the users to print reports according to your requirement.
Many screenwriters use this software as this provides you with many user-friendly options. So are you interested to find more information about freewriting software? You can simply visit here.

MUST SEE
Are you considering switching careers to become a real estate agent? Look no further!...

In our digital-obsessed world, the importance of an enticing, user-friendly website cannot be overstated....

Regardless of what you may be involved in as a college student or the...